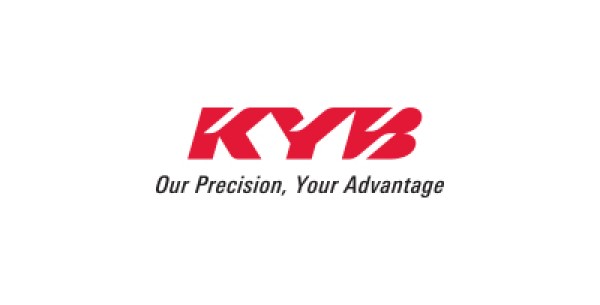 KYB Asian Pacific Corporation
KYB Corporation produces a wide range of hydraulic and electronic equipment used in a variety of applications in many aspects of modern life such ride control, hydraulic, and electronic products for use as original equipment and replacement parts in automobiles, motorcycles, trucks, specialty vehicles, buses, aircraft, railroad cars, industrial applications, agricultural applications, and civil engineering projects. Nowadays, we fulfill the needs of customers in such industries as automobile, construction, railways, aircraft and ships with products based on our R&D efforts that combine hydraulics our core technology with electronics, controls and other various technologies. And by consistently developing world class ride control products, KYB has become the world's largest supplier of OE and aftermarket shocks and struts. We have 32 facilities in 21 countries, and 15 manufacturing plants in Asia, the United States, and Europe.
Sales Office (Head Office)
Originally KYB's Asia Pacific sales subsidiary, KYB Asian Pacific Corporation Limited, was established in February 2005 located in Samutprakarn province, Thailand. Originally KYB Asia Co., Ltd. is sales and marketing company for an aftermarket automotive shock absorbers, distributing to countries in Asia Pacific Region such Australia, New Zealand, and has expanded to Fiji Island. Also KYB Technical Service Center (Thailand) Co., Ltd was establish in 2004 in Chonburi Thailand and main propose is R&D Development, quality insurance, product development, also product inspection and purchasing center. In 2017, KYB Asia Co., Ltd. and KYB Technical Service Center (Thailand) Co., Ltd. had amalgamation in 3 April, 2017. Now head office located in Bangkok, Thailand and branch in Chonburi, Thailand.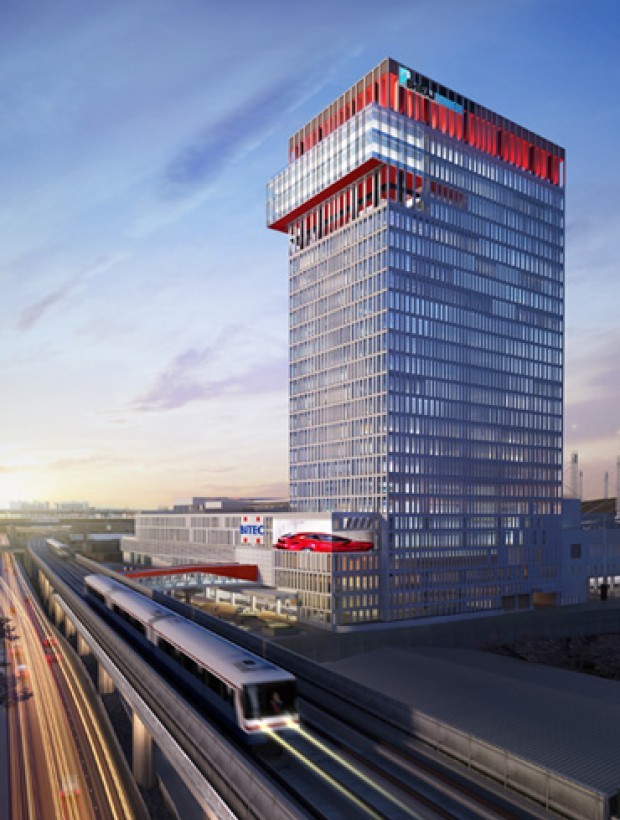 Head Office
4345 Bhiraj Tower at BITEC,
Unit 1209-1211, 12th Floor,
Sukhumvit Road, Bangnatai Sub-District,
Bangna District, Bangkok 10260 Thailand
KYB Sales Subsidiary 8 Companies