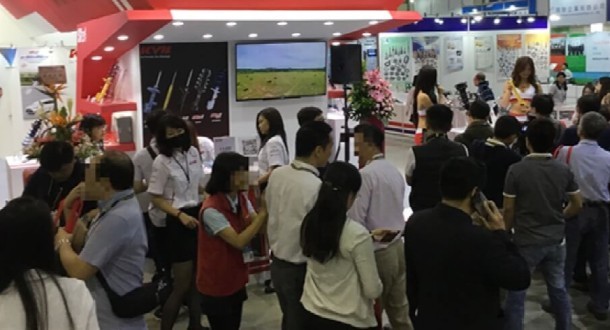 TAIPEI AMPA 2018
04/11/2018
Exhibition : TAIPEI AMPA

Period : 11th – 14th April, 2018

KYB Corporation and our group company KYB Manufacturing Taiwan Co., Ltd., held a joint exhibition

in TAIPEI AMPA at NANGANG Exhibition Center. We exhibited repair-use and the NEW SR SPECIAL shock

absorbers for automobiles and other products.

We'd like to express our sincere to say thank you to the many attendees who visited the booth. All opinions and requests from booth visitors were collected and will be considered to improve.